How to Use the Oasis Stress Expert Directory
There are five options to search for Stress Experts using this website. You may use one or more of the following to find the best professional to meet your needs.  For more information, please see our Find a Stress Expert FAQ's
Please Note: our Stress Experts are updated on a regular basis. Thank you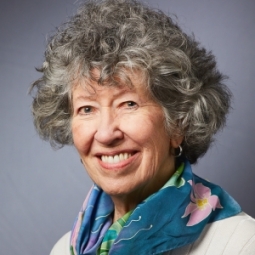 Founder, Oasis in the Overwhelm
Millie's passion?  Invite individuals and groups to live their lives with deeper clarity, confidence, and compassion.
Founder, SalesPlus MVP Coaching & Training
I'm passionate about helping individuals and organizations achieve their goals, improve team results and create high-performers. We live in a world where it is harder and harder to be heard. I founded SalesPlus MVP Coaching and Training to provide the education, tools and tactics to cut through the noise.
Suzanne has been a coach, author, and speaker for over twelve years. Along with her private clients she is a coach with Upside Thinking. Developed from her training as a coach, her 200 hour yoga teacher training, reiki, and acting, her custom-tailored approach includes the use of science-based strategies, somatic work, and creative collaboration. From artists to stay-at-home moms to business leaders, Suzanne partners with clients so that they re-write their "stories" and experience freedom, joy, and success --as they define it. Oh, and sessions generally include some good laughs!